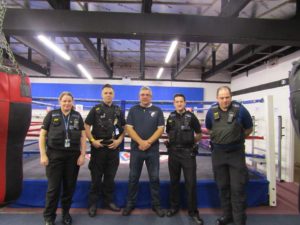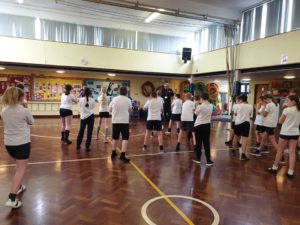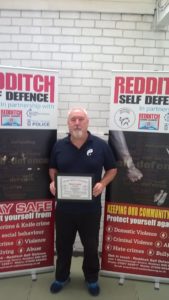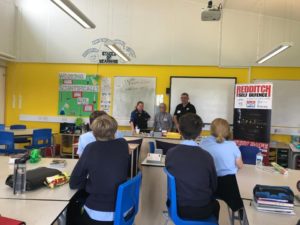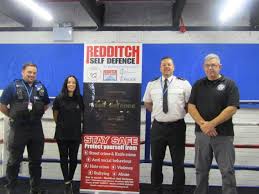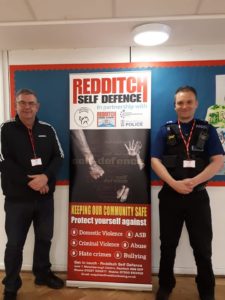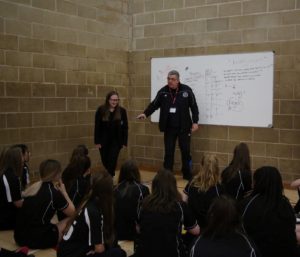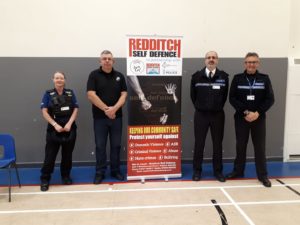 We are proud to be working in Partnership with West Mercia Police
Redditch Boxing Academy in Assocaition with Redditch Selfdefence and the Safer Neighbourhood Inspector West Mercia Police FREE advice and Training for the whole community .
Saturdays Free Fun weekly fitness and Selfdefence training for all the family,  very informal Gym training
2pm till 3pm  everyone welcome all taking place @ Redditch Boxing Academy Matchbourgh Centre Call 07500693452 for information
We are also visiting as many schools as we cfan top educate the children about the dangers of knife crime.
see the link below for the report filmed by the BBC.
https://www.bbc.co.uk/news/av/uk-england-hereford-worcester-48219149/knife-crime-self-defence-classes-in-redditch-schools