Vallhalla Gym
Dormer House
Unit 1
Hewell Road
Redditch
B97 6BW
01527 60050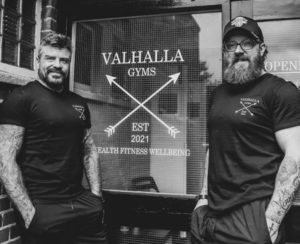 Tamsin 07877 503946

Burger Off 
A local take away , selling top quality burgerrs . All of our burgers are made from scratch using only the best ingredients & the best recyclable packaging.

01527 591220
Unit 15 Thornhill Road Redditch B98 9ND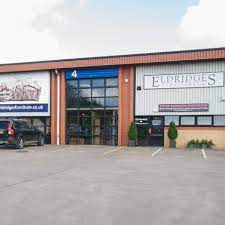 Arden Business Centre, 4 Arden Rd, Alcester B49 6HW
www.eldridgesfurniture.co.uk
Arcus 
Clews Rd, Redditch B98 7ST
Arcus is an award-winning facilities management company .
https://www.arcusfm.com/
/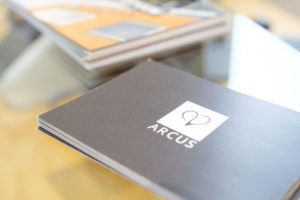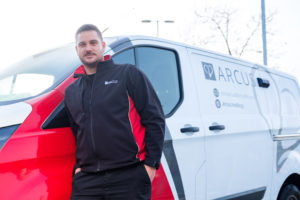 Washford Finishings
Industrial, domestic and commercial
powder coaters & shot blasters
Address: Washford Finishings
Units 4, 8 & 9, Bartleet Road, Redditch,
B98 0DQ
www.washfordfinishings.co.uk
Vitality 24 health care.
"Whether you're seeking a temporary, interim or a full time job, we have the scale and expertise to help kick-start your career in the Healthcare sector"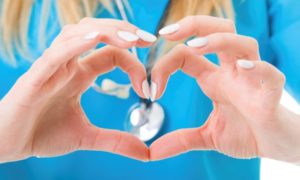 www.vitality24.co.uk
M.C.D Plumbing and Heating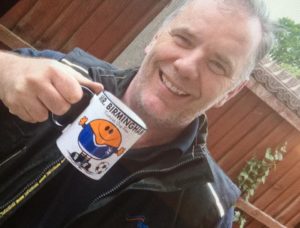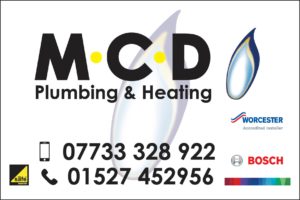 Howdens joinery  – Redditch
Unit 5, Enfield Industrial Estate 
B97 6BG Redditch 
Worcestershire England
01527 597153    https://www.howdens.com/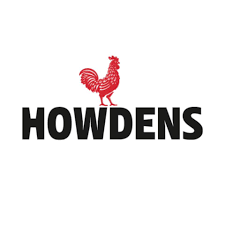 Ace Cabs Redditch
https://www.redditchtaxi.com/
07801 730 456    01527 52 33 33
We are the number one Taxi Firm in Redditch. Our cars are available for airport transfers, business corporate and other contract work. Please note we do not do standard pick ups from pubs in and around the Redditch area.We only deal with airport journeys and work for corporate clients such as conference pick ups and race days etc.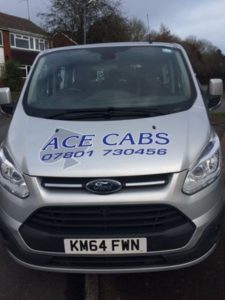 Michelle Baker Art
Event planner and Balloon Displays
bakermay1978@gmail.com         Tel:  07765 024091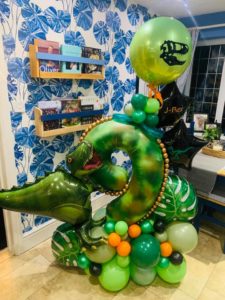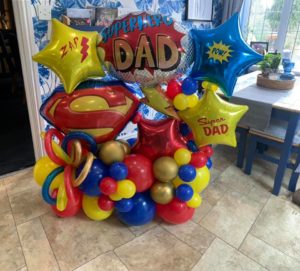 Shire Structural Engineers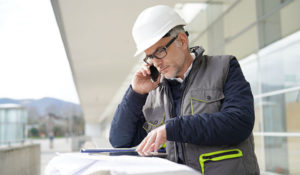 upvcmaintenance
Robbie Smith
O1527 502029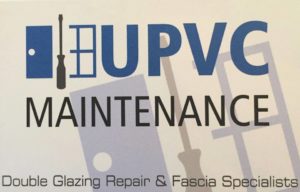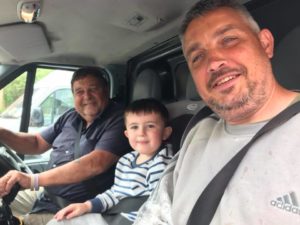 Rhackles@rjhpersonnel.co.uk
01527 357706
JMC SURFACING CONTRACTORS
Upper Crossgate Rd Unit 6
B98 7SR Redditch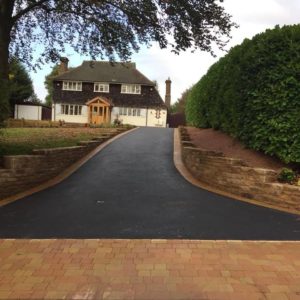 Unit 10 Royal Enfield Business Park B97 6AR Redditch
Nigel Clark from "Dodgy"

Percy and Sally Beech 
@ PB Interiors
Home improvement specialists Redditch 07861 386404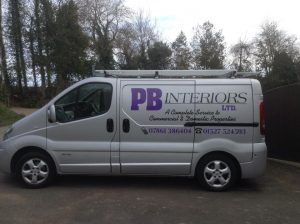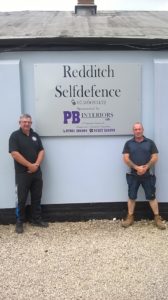 Ann Isherwood for Church Hill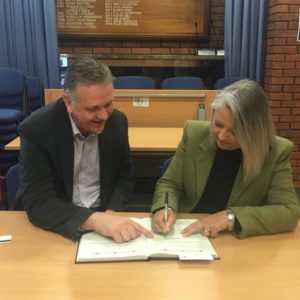 Pattie Hill
Labour   Councillor     

Ward: 

(Batchley & Brockhill Ward)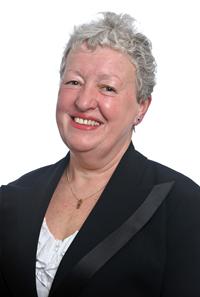 VIP Eye Wear
1 Tardebigge Court, Hewell Lane
B97 6QW Redditch
01527 757343
www.vipeyewear.co.uk/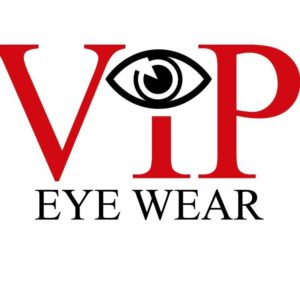 Roo and Jacqui @ C& C Flooring
Office 27 / East Moons House, Oxleasow Road
www.candcflooringltd.co.uk
Design and installation specialists of beautiful floor coverings.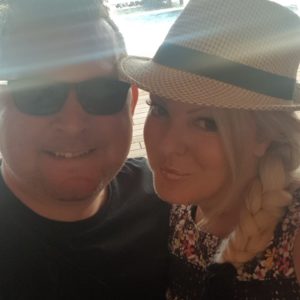 CHS Garden Services

Daniel Crathorne  01527 332713    http://www.chsgardenservices.co.uk/
https://www.facebook.com/Nick-Fowkes-Photography-253356588931429/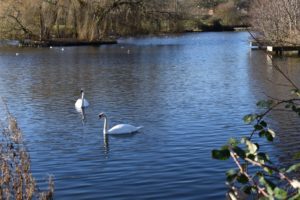 Pete Harrington Entertainer Singer and Compare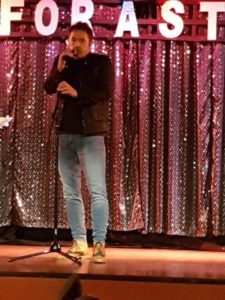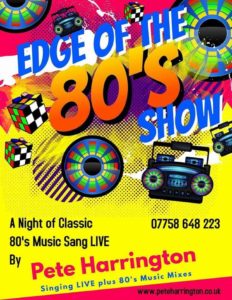 www.jenniferboolpt.co.uk
Tel : 07974 457676
Personal Trainer
    
ABLE PRODUCTION LTD
SG Home Improvements
Patch Lane Oakenshaw
B987XG Redditch
07841 534805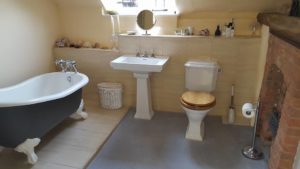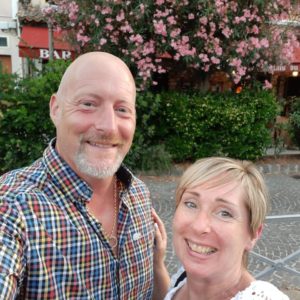 Inspire Community Training C.I.C
Studio 7 Winyates Craft Centre Fownhope Close
B98 0LA Redditch
01527 529265

Studley Road Social Club

Kingfisher Aikido Club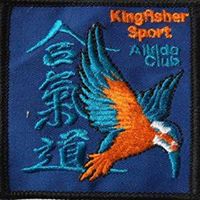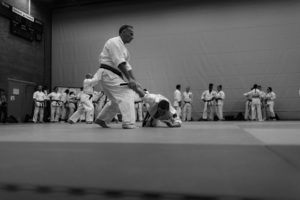 Woodfield Middle School , Studley Road , Redditch .
Industrial Washing Machines Ltd. 
Facet Road, Kings Norton,  Birmingham B38 9PT
 
Industrial Washing Machines Ltd. (IWM) are a well established global supplier of industrial washing equipment.
https://www.indwash.co.uk/
Sarah Morris @ Salon M hairdressers
 25 Mount Pleasant, Redditch B97 4HY

Dave Jones @ Midlands Lubricants
Telephone: +44 (0) 1527 58 51 33
Mobile: 07976 790 761
Our Email Address –midlandslubricants@yahoo.co.uk
www.midlandslubricants.co.uk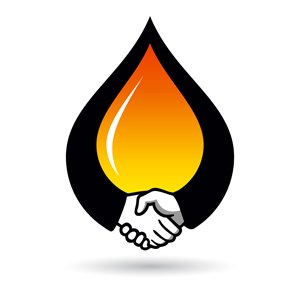 Gary Mason @
http://www.autoresq.co.uk/
aqrecovery@gmail.com      07768 446 789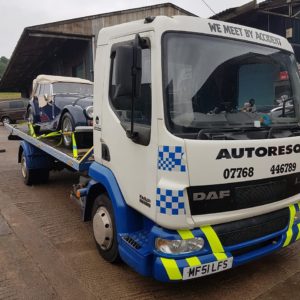 Mulberry Catering Cakes & Cupcakes
Mobile Catering service at venue of your choice . Hot & cold buffet menu's to suit all tastes & budgets . Kids parties . Bespoke cakes & Cupcakes .
Call 07833 221068       email :  mulberry-catering@hotmail.co.uk
Visit there Facebook page    https://www.facebook.com/mulberrycateringbyvicky/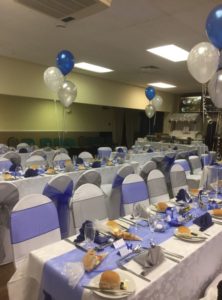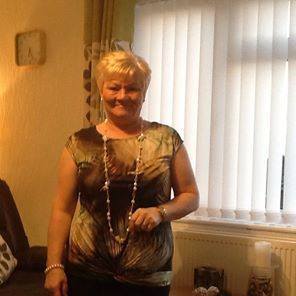 Welcome to Mavin Enterprise IT services and solutions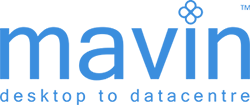 www.mavin.global
Mavin Group
Red Poll Barn
Wootton Park, Wootton Wawen
Warwickshire B95 6HH
Tel: +44 (0) 845 612 1155
Email: contact@themavingroup.com
Studley Sports
and Social Club
Eldorado Close
Studley
B80 7HP
01527 857708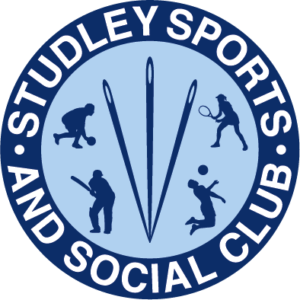 www.studleysportsandsocialclub.org.uk
Thomas Brothers Funeral Directors
Redditch Office
Address: 494 Evesham Road, Redditch, Worcestershire B97 5JF  Telephone: 01527 547 777
Home
Champagne Express Indian Fusion Takeaway Restaurant  
Reza  Hussain 
Redditch   01527 460708  Also on just eat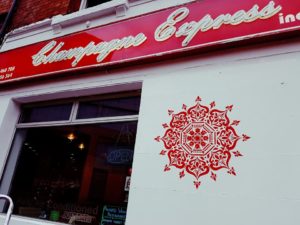 Russell @ Top Flight Joinery & Construction
Complete property renovation and refurb service all in one company,
Save time and money by using Topflight Joinery & Construction as a single source solution for all your property, building and home improvements. http://www.topflightjc.co.uk/      Tel:07713139197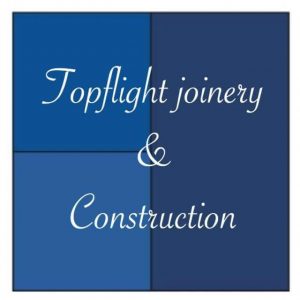 Julie and the gang
@ Malcs barbers.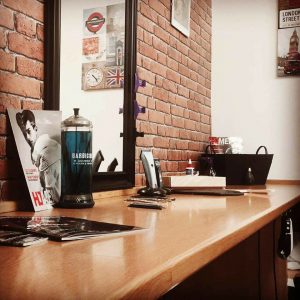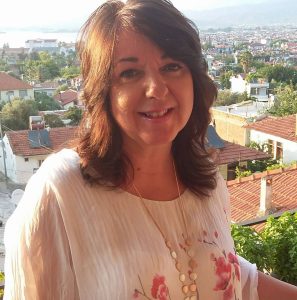 07792 900201