M.C.D Plumbing and Heating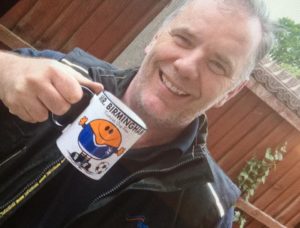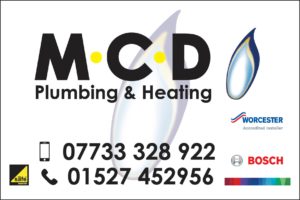 Michelle Baker Art
Event planner and Balloon Displays
bakermay1978@gmail.com         Tel:  07765 024091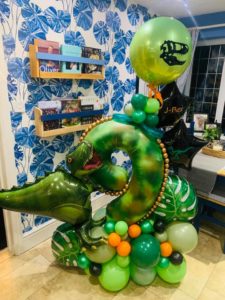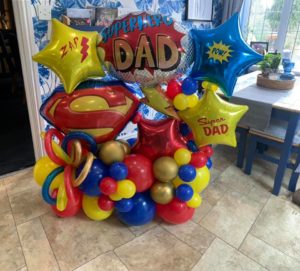 Shire Structural Engineers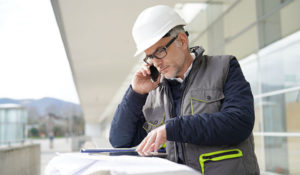 upvcmaintenance
Robbie Smith
O1527 502029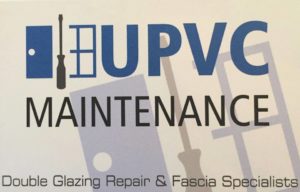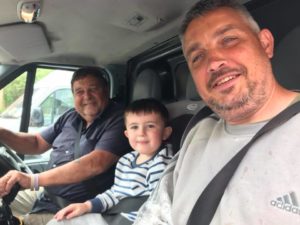 Rhackles@rjhpersonnel.co.uk
01527 357706
JMC SURFACING CONTRACTORS
Upper Crossgate Rd Unit 6
B98 7SR Redditch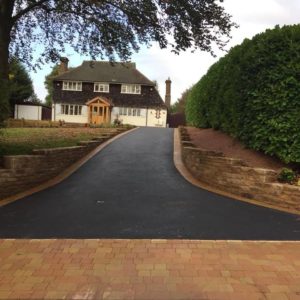 Unit 10 Royal Enfield Business Park B97 6AR Redditch
Nigel Clark from "Dodgy"

Percy and Sally Beech 
@ PB Interiors
Home improvement specialists Redditch 07861 386404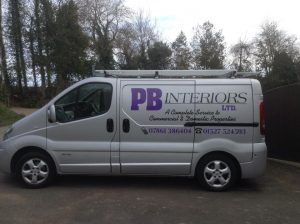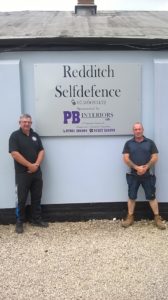 Ann Isherwood for Church Hill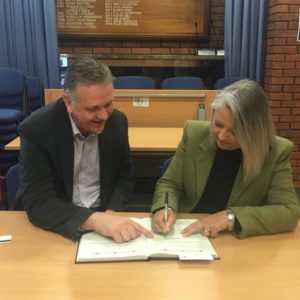 Pattie Hill
Labour   Councillor     

Ward: 

(Batchley & Brockhill Ward)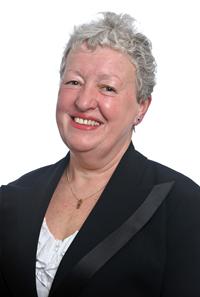 VIP Eye Wear
1 Tardebigge Court, Hewell Lane
B97 6QW Redditch
01527 757343
www.vipeyewear.co.uk/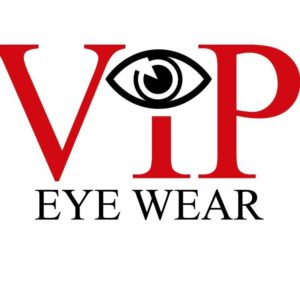 Roo and Jacqui @ C& C Flooring
Office 27 / East Moons House, Oxleasow Road
www.candcflooringltd.co.uk
Design and installation specialists of beautiful floor coverings.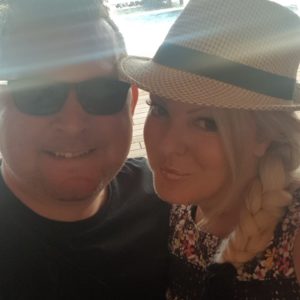 CHS Garden Services

Daniel Crathorne  01527 332713    http://www.chsgardenservices.co.uk/
https://www.facebook.com/Nick-Fowkes-Photography-253356588931429/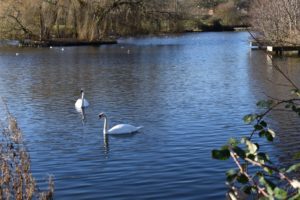 Pete Harrington Entertainer Singer and Compare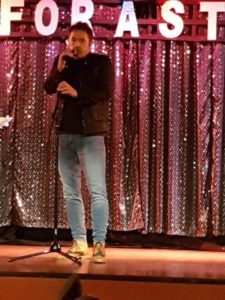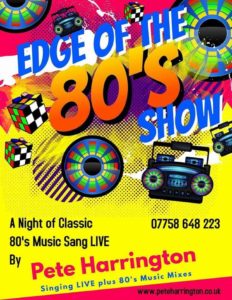 www.jenniferboolpt.co.uk
Tel : 07974 457676
Personal Trainer
    
ABLE PRODUCTION LTD
SG Home Improvements
Patch Lane Oakenshaw
B987XG Redditch
07841 534805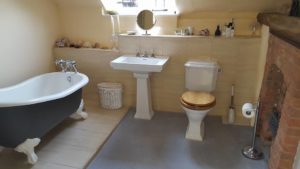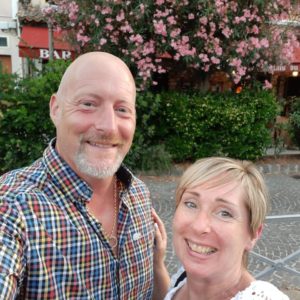 Inspire Community Training C.I.C
Studio 7 Winyates Craft Centre Fownhope Close
B98 0LA Redditch
01527 529265

Studley Road Social Club

Kingfisher Aikido Club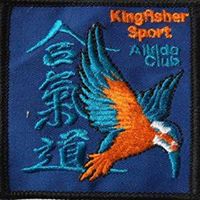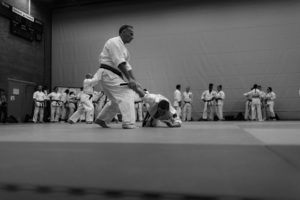 Woodfield Middle School , Studley Road , Redditch .
Industrial Washing Machines Ltd. 
Facet Road, Kings Norton,  Birmingham B38 9PT
 
Industrial Washing Machines Ltd. (IWM) are a well established global supplier of industrial washing equipment.
https://www.indwash.co.uk/
Sarah Morris @ Salon M hairdressers
 25 Mount Pleasant, Redditch B97 4HY

Dave Jones @ Midlands Lubricants
Telephone: +44 (0) 1527 58 51 33
Mobile: 07976 790 761
Our Email Address –midlandslubricants@yahoo.co.uk
www.midlandslubricants.co.uk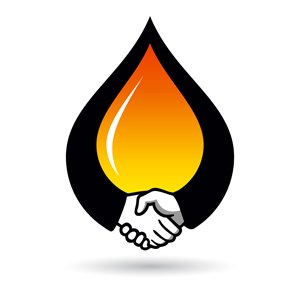 Gary Mason @
http://www.autoresq.co.uk/
aqrecovery@gmail.com      07768 446 789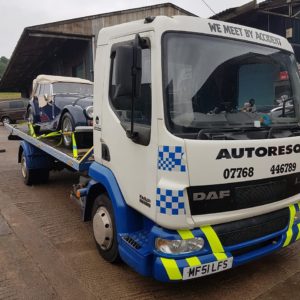 Mulberry Catering Cakes & Cupcakes
Mobile Catering service at venue of your choice . Hot & cold buffet menu's to suit all tastes & budgets . Kids parties . Bespoke cakes & Cupcakes .
Call 07833 221068       email :  mulberry-catering@hotmail.co.uk
Visit there Facebook page    https://www.facebook.com/mulberrycateringbyvicky/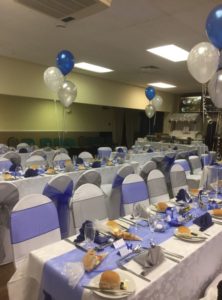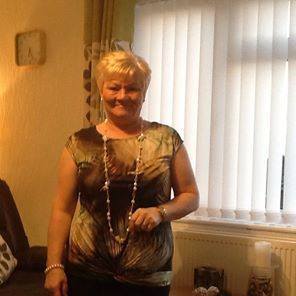 Welcome to Mavin Enterprise IT services and solutions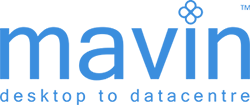 www.mavin.global
Mavin Group
Red Poll Barn
Wootton Park, Wootton Wawen
Warwickshire B95 6HH
Tel: +44 (0) 845 612 1155
Email: contact@themavingroup.com
Studley Sports
and Social Club
Eldorado Close
Studley
B80 7HP
01527 857708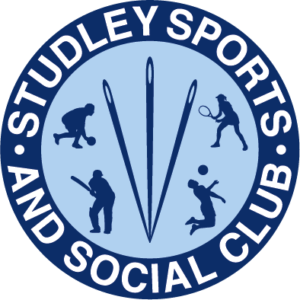 www.studleysportsandsocialclub.org.uk
Thomas Brothers Funeral Directors
Redditch Office
Address: 494 Evesham Road, Redditch, Worcestershire B97 5JF  Telephone: 01527 547 777
http://www.thomasbrothers.co.uk/
Champagne Express Indian Fusion Takeaway Restaurant  
Reza  Hussain 
Redditch   01527 460708  Also on just eat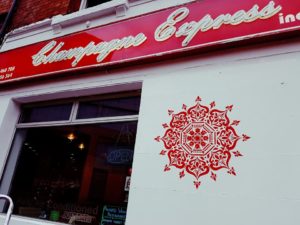 Russell @ Top Flight Joinery & Construction
Complete property renovation and refurb service all in one company,
Save time and money by using Topflight Joinery & Construction as a single source solution for all your property, building and home improvements. http://www.topflightjc.co.uk/      Tel:07713139197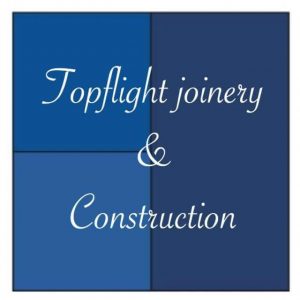 Julie and the gang
@ Malcs barbers.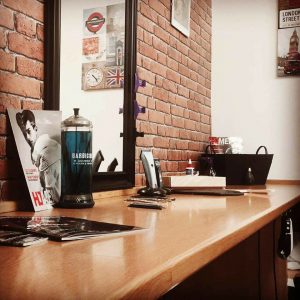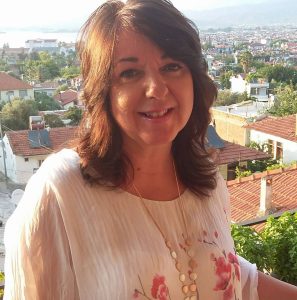 07792 900201