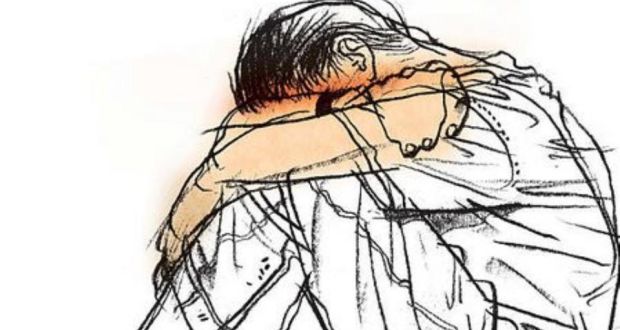 Mentoring and counselling for young people
In 2022 we are offering a mentor programme for young people age 13 to 20 mentoring with be on a one to one basis .
The purpose of a mentor is to help you grow as a person and become the best version of yourself. This may involve helping you achieve your personal or career goals, introducing you to new ways of thinking, challenging your limiting assumptions, sharing valuable life lessons, and much more .
We do not have funding for this project so there will be a charge but we are planning on trying to achieve funding through our CIC Youth Engagement Partnership.
We also provide a Counselling service for people in fear of violent crime or have been a victim.There is a charge for this service and a contract.
I am a qualified person centred counsellor with the CMA ( The Complementary Medical Association )
I abide by the Ethical Framework for Good Practice of the BACP (British Association of Counsellors and Psychotherapists).
I hold an Enhanced DBS (Disclosure Barring Service). I offer a confidential one to one counselling service working both on a short or long term basis. I also work with children from the age of 13 plus parental consent will be required.
I have many years experiance in dealing with Victims and Personal Safety.
I have training in Hereford and Worcs Sports Council Mental Health Awareness .
Young people tend to not self refer so they are present at the request of someone else.We provide a safe space for them to express their feelings and engage.
Counselling is a talking therapy where you talk in confidence to a counsellor. They help you find ways to deal with difficulties in your life.
We will also be sign posting young people to specilized local service providers we know .