Tamsin Chik-Bailey
Tamsin first trained with me 4 years ago (2013) at the Viking Boxing club doing Selfdefence. She is a Level 1 & 2 Qualified Instructor and a member of the Selfdefence Association. Tamsin has a real passion for making the community a better place.Her main interest is safety for Ladies and Children. Tamsin  achieved her Ladies Selfdefence Qualification in 2017.
She is also a fitness and Boxfit Instructor,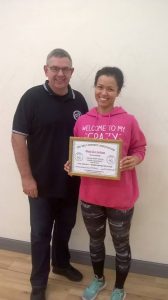 Scott
Scott  is a Level 1 Qualified SD Instructor and has participated in several Martial Arts over the years      He also studies Goshin Jutsu with the Selfdefence Association and is an assistant coach.  He is professional in his approach and is an asset to the SDA.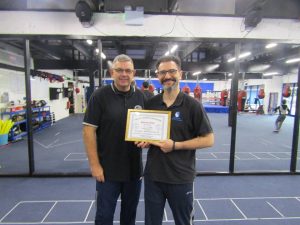 Master Jacqui Fisher
We are more than happy to recommend and welcome Master Jacqui Fisher She is the Chief Instructor @ ATMA  (Association of Traditional Martial Arts.) They hold regular classes in Bedworth, Nuneaton, Coventry, Kenilworth and of course Redditch. She has been involved in MA since 1982. They are a family oriented club with traditional values.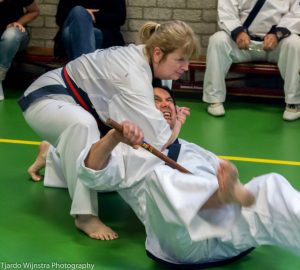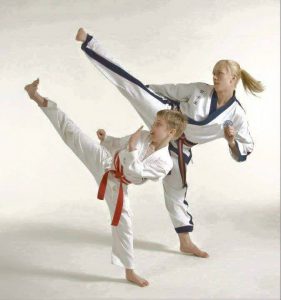 Laura McKick Kick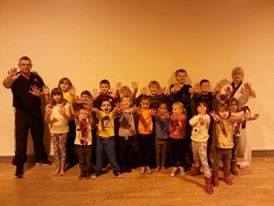 Phil Bird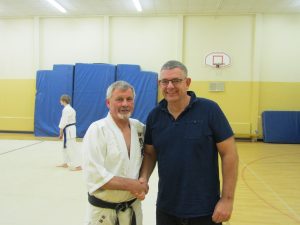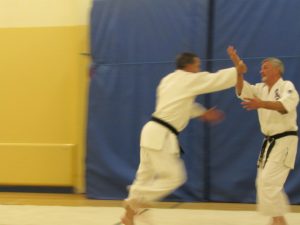 Phil is 6th Dan Tomiki Aikido with the British Aikido Association. He has run the Knigfisher Aikido club in Redditch for nearly 40 years.Phil has been England squad coach and has traveled the world representing GB.  He has been voted sportsman of the year by Redditch Council  we are honored to have him on-board as a member of the Redditch Selfdefence Association. A great coach and friend..
John O'hare

John is the head of O'Hare Martial arts. He is an honorary member of the Selfdfefence Association.  In 2014 he won a World Kickboxing title. In the 20 years John has been practicing Martial Arts he says he has learnt discipline and respect.John has been coaching for 13 years and runs regular classes in Redditch.